IWA World Water Congress & Exhibition 2016
The IWA World Water Congress & Exhibition is the global event for water professionals. It offers new insights into how pioneering science, technological innovation and leading practices shape the major transformation in water management that is underway. It draws over 5,500 of the top water, environment and related professionals from more than 100 countries from across the water sector, including thought leaders from within and beyond the water sector.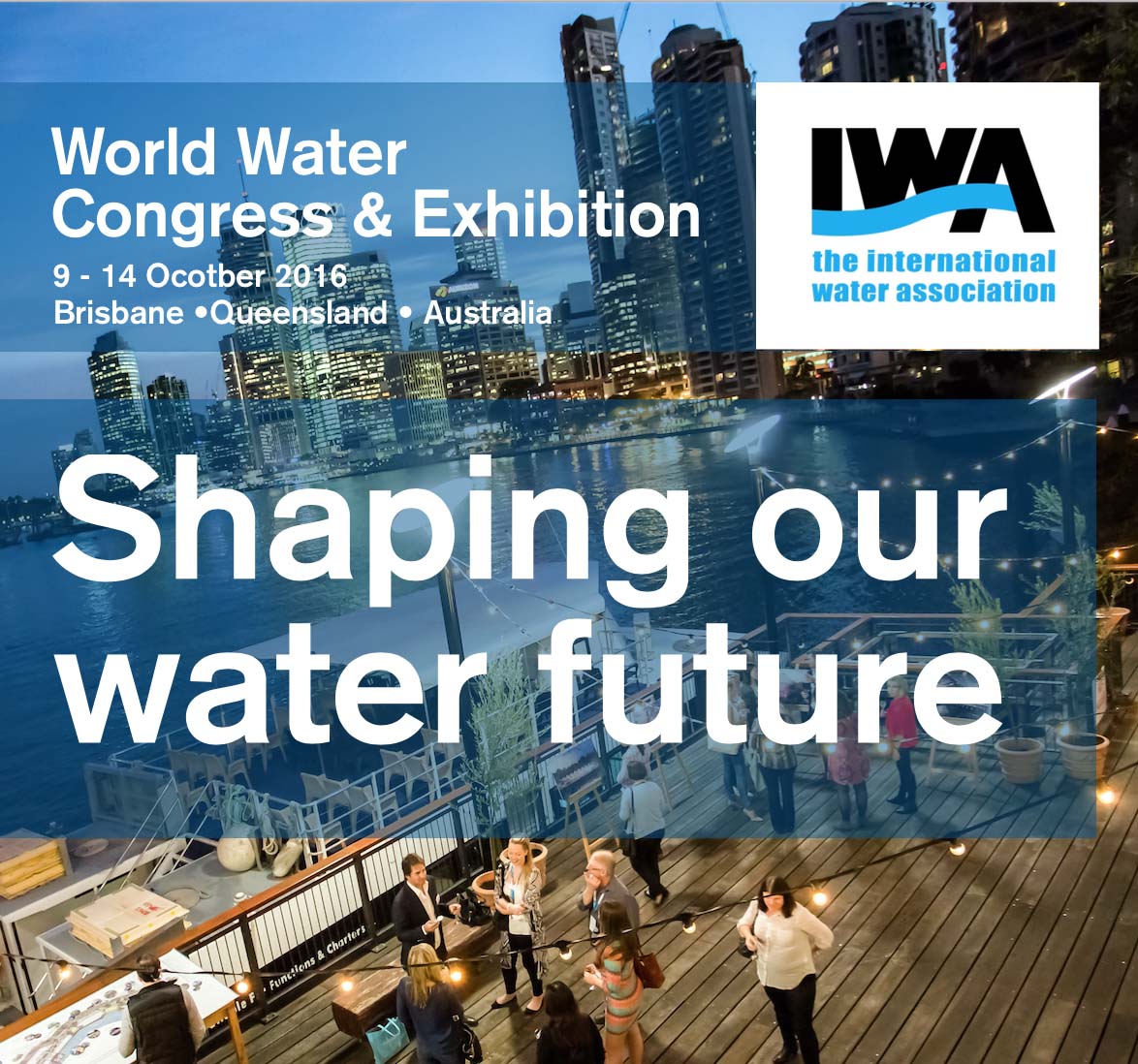 It will cover 5 programme themes:
– Cities, Utilities and Industries Leading Change;
– Re-Charting the Course of Water Resources;
– Enabling Progress with Good Governance, Sustainable Finance and ICT;
– Water Quality, Safety and Human Health
– Water and Wastewater Processes and Treatments.
Members of the Programme Committee are 19 world famous water professionals.