Acciona is setting up a project regarding the corrective and progressive maintenance and support service in Lima (Peru) called GOTA.
The functional scope of the GOTA project is focused on the optimization of operator work management. The "intelligence" is used to efficiently allocate the network maintenance tasks to the operators and technicians, taking into account criteria (fully configurable in the solution) such as: urgency or priority of the task, traveling time to the intervention point, availability of heavy tools needed, availability of materials, required technical skills, economic evaluation, response time or established SLAs. Overall, the "GOTA" project sets an ultimate solution for the integrated management of potable and sanitation water.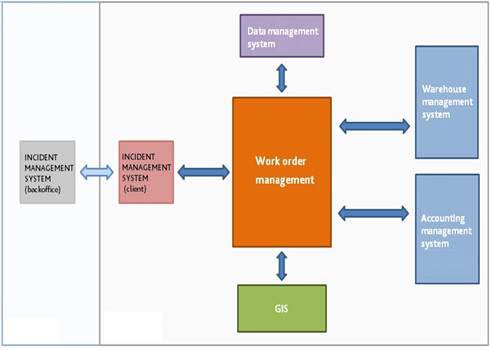 The system, based on a mobility platform, will support management processes, planning, monitoring and economic evaluation of work orders.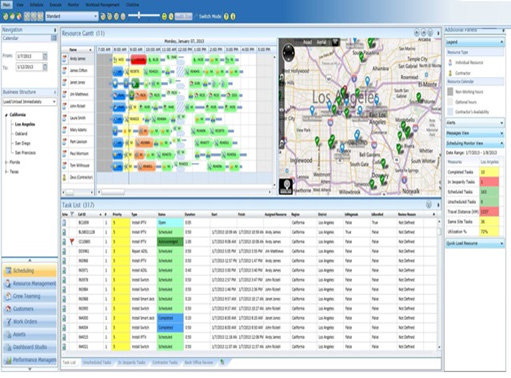 Planning: multiple rules (availability, proximity, skills, resources and materials, etc.) and weights (minimize displacement and / or cost, avoid overtime, etc.)
Allocation and delivery to mobile devices
Real Time orders, which allow reformulating and submitting new works (or making modifications on them).
Genetic algorithms to identify patterns and improve the accuracy of schedules.
Intuitive and easy to use interface.